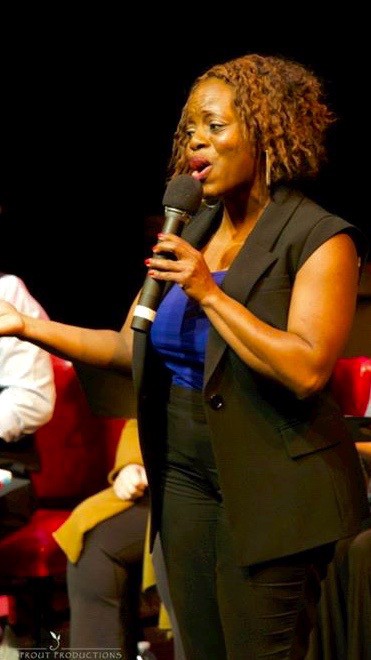 Overview of the current birthing situation:
The current climate around birthing is changing. Empowered by parents and professionals alike, hospitals and doctors are now creating more "parent and baby friendly" environments. Discussions are increasing around the importance of uninterrupted skin-to-skin immediately after birth, the value of delayed umbilical cord cutting, the pros and cons of elective cesarean, and different ways to support bonding and attachment during delivery. The goal, of course, is to have healthy and safe long-term outcomes for mother and baby. However, there are many differing opinions as to how that can be accomplished.
Evidence based challenges:
More and more evidence-based challenges to common medical practices are being presented to show how the "medicalization of birthing" has yielded both positive and also some surprisingly counterproductive results for parents and child. The question begs to be asked, "How can vital, stimulating, healthy and necessary discussions between health professionals and parents be encouraged? How and when do we educate new and prospective parents so that they become aware that their environmental, emotional and physical choices around pregnancy and delivery may have life long emotional and physical impacts upon both they and their baby?"
Social impact:
One of the important issues we address is how a lack of bonding can impact the long-term health and well-being of the baby, the mother and even the father. This has a social impact on our society at large. Often the symptoms appear in children and adults as feelings of insecurity, low self-confidence, avoiding intimacy, difficulty trusting and accepting love, and feeling like something is missing. Until these symptoms are identified as a bonding issue, it's difficult to know how to heal it.
Everyone came out of a womb! Not everyone had a good experience. Our play can go a very long way to helping to prevent negative experiences and to supporting those women who did have them. In addition, the audience is exposed to experiences and insights for them to consider about their own birthing choices.
Outcomes from seeing Can You Hear Me Baby?
An entertaining and educational experience that can inspire a positive interest in the ideas presented.
A genuine opportunity to reflect about the choices one has made or is planning to make around one's own birthing experience.
To stimulate rich and multi-leveled conversations around the issues, choices and future of birthing practices.
A way to share best practice information with quality handouts to the audience members.
A way to show why bonding and attachment and providing a healthy prenatal environment for their child is so important.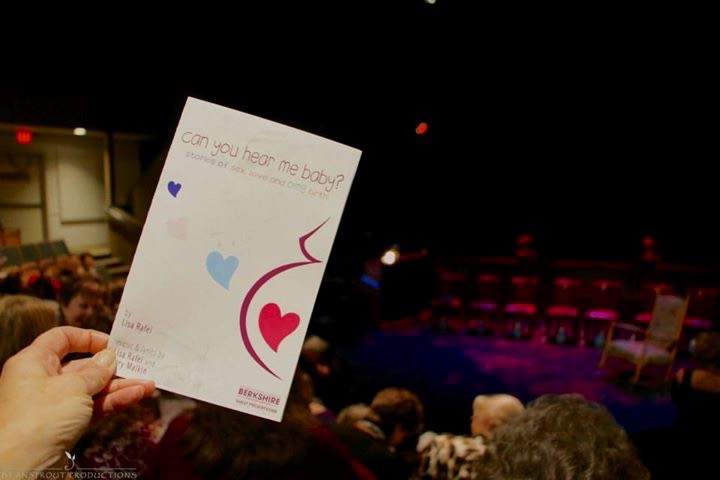 Are you a:
Hospital System looking to support and educate your birthing community
Birthing Community Organization who believes in finding ways to expose new mother's to the importance of pre-planning and bonding
Networker who loves connecting people to each other around common causes
Parent who wants to help mothers to have better birthing experiences
Like minded pro-bonding activist
Philanthropist
Theater investor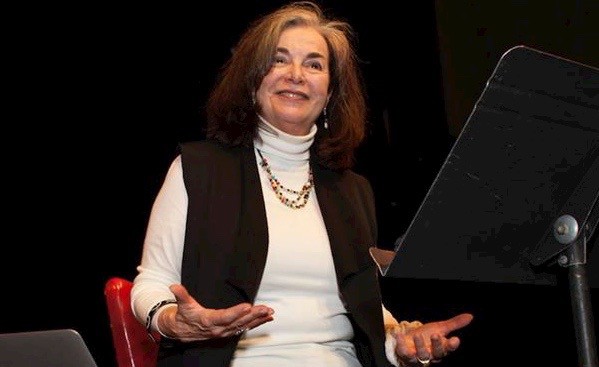 HOST a "Special Presentation" with a dynamic duo!
You can invite playwright, Lisa Rafel and health and music innovator/composer, Gary Malkin to present their "Keynote Performance," for your organization or conference. Enjoy an outrageously inspiring evening of stories and live performances that includes excerpts of music and scenes from the play.
"Fantastic!"  "I laughed and I cried!" "It was informative and moving." "I deeply appreciated the time for the audience discussion after the show."  "Funny and wildly entertaining yet so touching"! These are some of the remarks following their presentation at the National Perinatal Association Conference in Houston, Texas where they received a standing ovation!
The Presentation Includes
Selected excerpts of scenes and songs from the play.
Personal stories from Lisa and Gary about why they, and so many others, are passionate about this play.
About the power of theater to inspire and educate parents and professionals about Pregnancy, Birth and Choice.
Time for introspection and conversation about the growing "medicalization of birth" and the choices women are making for how, when and where they give birth. Audience discussion is always included with the presentation. 
LISA AND GARY – on the road!
Would you (or your organization) like to host a "Special Presentation" performance of Can You Hear Me Baby? Perfect for Medical and Birth Oriented Conferences, University, and other education venues, Lisa and Gary are comfortable in intimate and large settings. Our intention is to reach the fullest spectrum of audiences. Contact us with your ideas! Thank you!
All donations made through our 501c non-profit umbrella are tax deductible.
Do you support charitable organizations? We hope you will consider us this year as a worthy cause. You will be supporting the development of the next staging of the play as well as our educational outreach work.